How to Build a Community Presence for Vet Clinics
Read our guide and make a difference by creating a lasting and impactful community presence for your clinic through these easy steps.
Estimated Reading Time: 7 min | Last Updated: July 18th, 2023
Must Read Blogs in Practice Management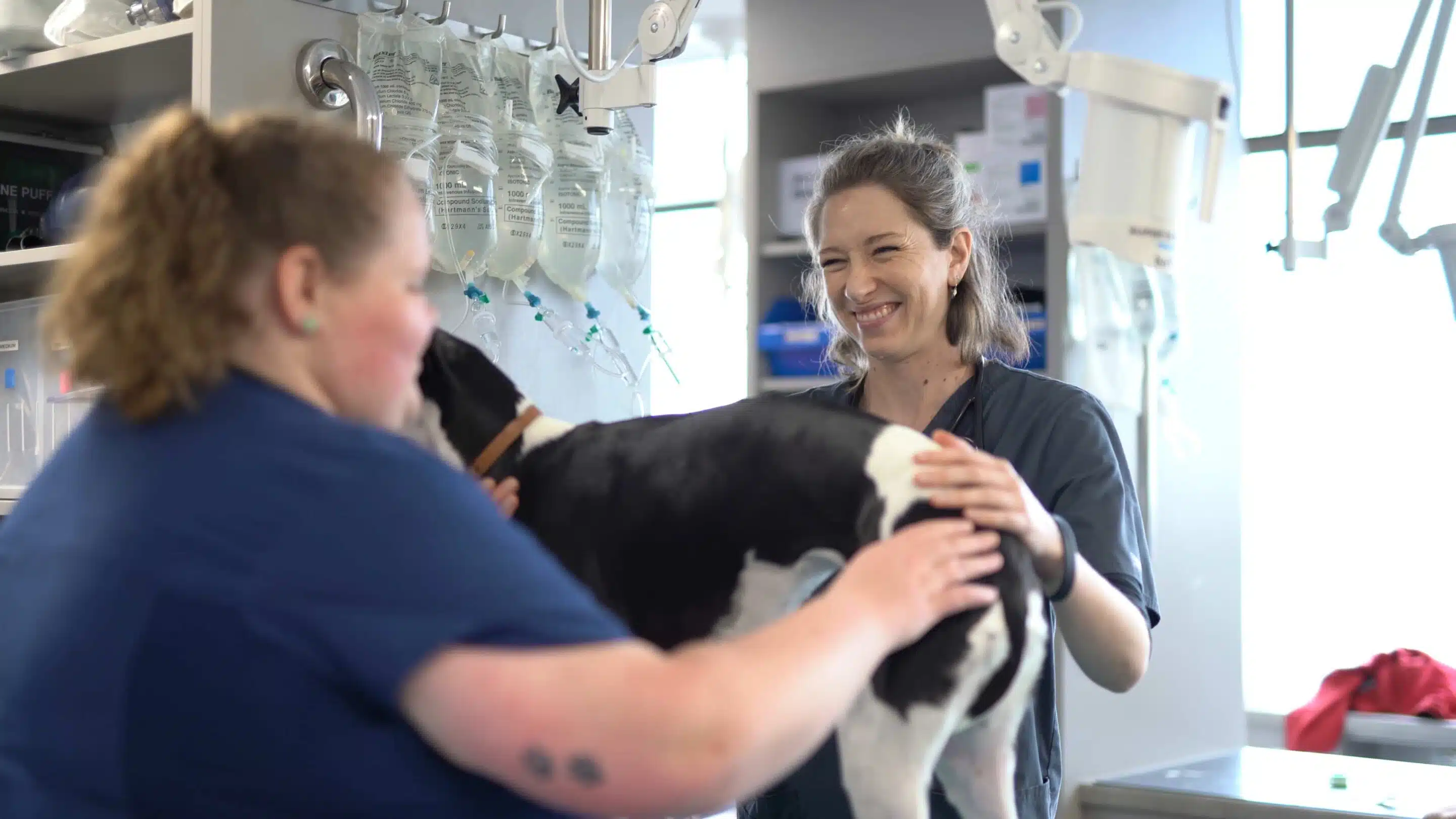 Estimated Reading Time: 8 min.
Veterinary work can be demanding. By focusing on these 5 vet soft skills, you'll provide your patients and yourself with the greatest care.
Estimated Reading Time: 3 min.
Find out about our movement to better the veterinary profession with our employees taking command through the Great Game of Business (GGOB).
Estimated Reading Time: 6 min.
Constructive feedback plays a central role in the constant improvement of every veterinary professional. Find out how to get the most out of it!
Latest Posts in Practice Management