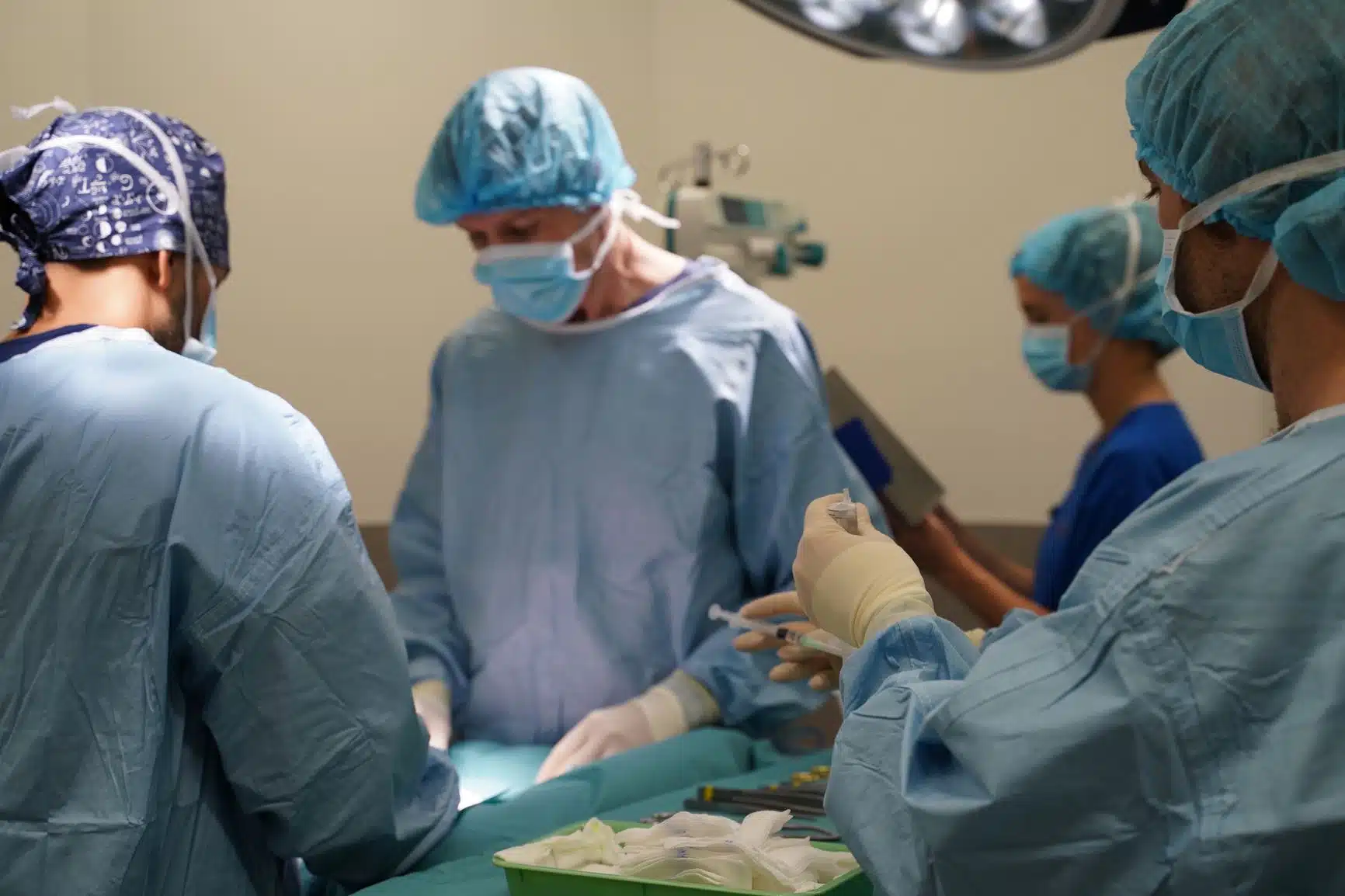 International Veterinary Work (and How to Make the Transition)
Working abroad can be an exciting and eye-opening experience. Join us as we explore the benefits and let you know...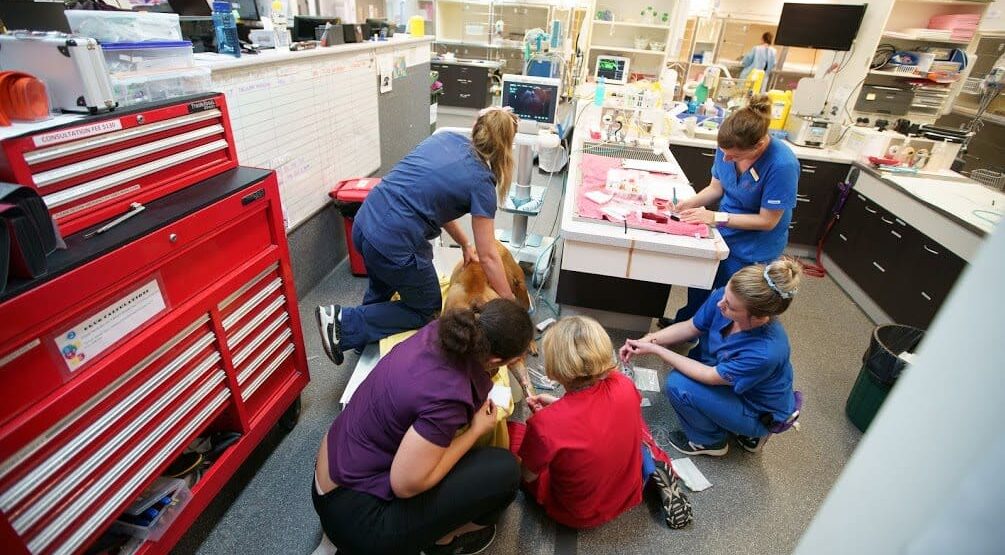 Veterinary Emergency Work: The Benefits of Embracing Chaos
Unravel the five main benefits that make veterinary emergency work and the opportunity to make a difference to the lives...
Veterinary Leadership with Jodi Mackinnon
Join Jodi Mackinnon, co-CEO of Animal Emergency Australia, to discuss veterinary leadership pathways and making an impact on the profession.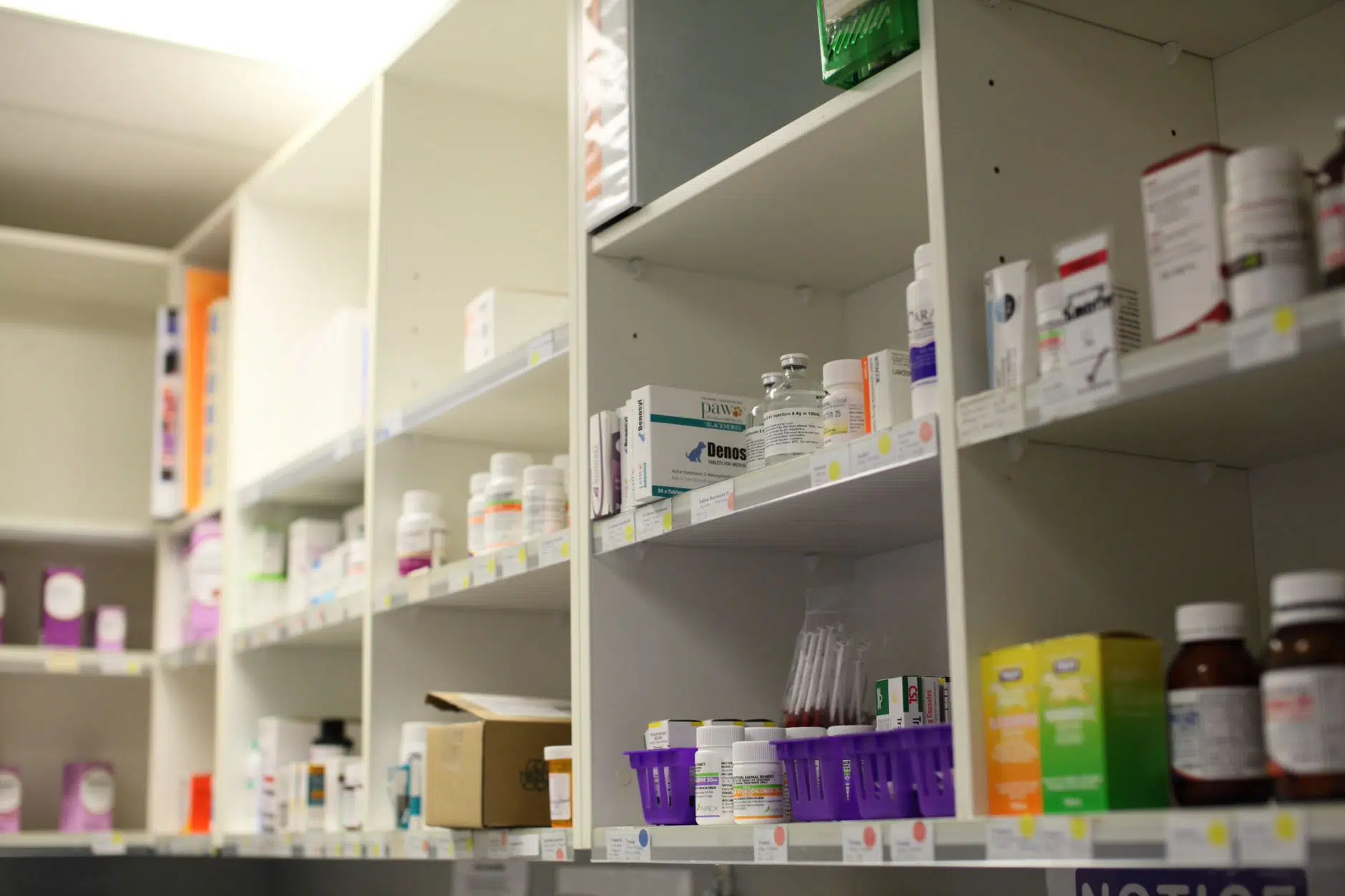 Tick Paralysis – Tick Anti-Serum (TAS)
Find out how to safely commence vital life-saving tick paralysis treatment with one crucial ingredient, Tick Anti-Serum (TAS), in our...
Sign Up to Get News and Updates direct to your inbox
Latest from News, Blogs & Us
Chocolate Toxicity in Dogs – Clinical Protocol
In this protocol, we'll explore everything you need to know about chocolate toxicity in dogs, one of the most common veterinary emergencies.
International Veterinarian Q&A – Everything You Need to Know
In our international veterinarian Q&A, we'll address your questions, provide guidance, and offer insights into veterinary work overseas.
Veterinary Fellowship One Step Closer for Dr Courtney Reddrop
We're thrilled to announce Dr Courtney Reddrop has reached a significant milestone in his journey toward becoming a specialist veterinarian.
The Emergency Vet Hospital | Enhancing Patient Care Through Collaboration
In a fast-paced emergency vet hospital, our article delves into critical patients demanding teamwork and coordination that is second to none.
Hobart Client Care Manager
Business Development Manager
Client Care Representative
Emergency Veterinary Nurse
Clinical Lead Veterinarian
People and Culture Manager
Veterinary Hospital Director – Hawthorn East
Veterinary Hospital Director – Hawthorn East